Frank released a training course called Mass Conversion where he teaches how to build funnels that are triggered by behavior. And to accomplish this using AWeber he strongly recommends AW Pro Tools.
In fact, Frank wrote to me and said: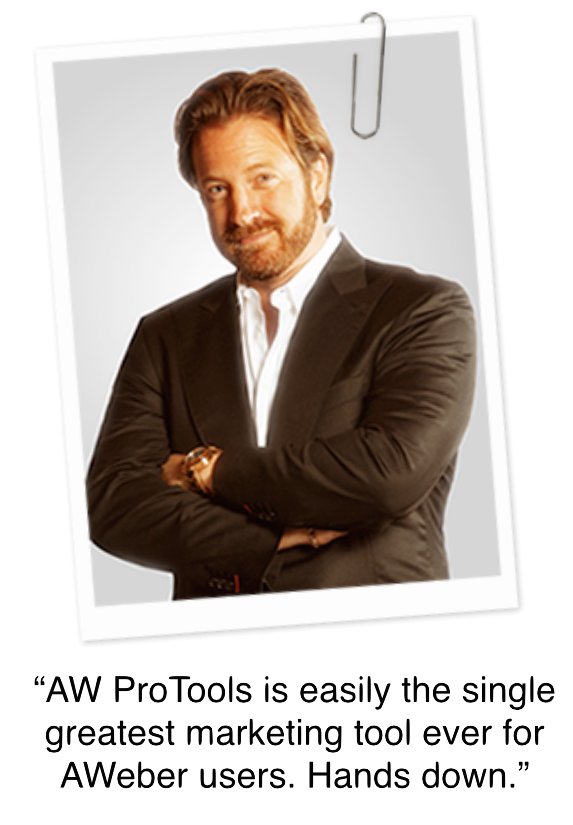 I created a short training video for his audience that shows exactly how to execute his methodology using AW Pro Tools.
Below the video I have a funnel map you can download in PDF format.
Click to download the Mass Conversion funnel map I created for Frank Kern's students