If you use 1ShoppingCart and AWeber, you know how powerful both of them are. AWeber is the king of deliverability, and 1ShoppingCart is one of the best eCommerce solutions out there.
You can use AWeber's email-parser based integration to subscribe buyers to one of your AWeber lists – but at AW Pro Tools we think you can – and should – do better than simply subscribing any and all buyers to a list.
If someone buys one of your products, you can do more than just subscribe to a list. How about subscribing buyers to different lists based on which products they bought? Or – how about automatically adding second-time buyers to an up-sell list?
If only there was a way to segment your 1ShoppingCart buyers and AWeber subscribers automagically….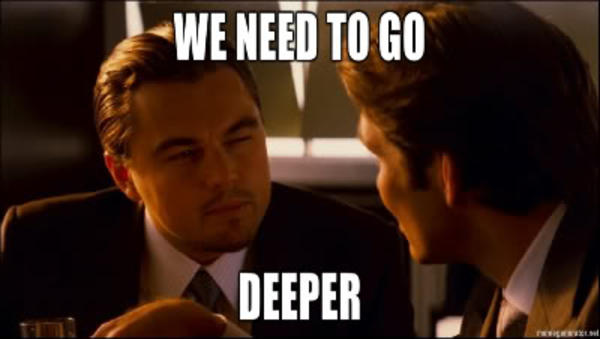 We're excited to introduce a better way to integrate 1ShoppingCart with AWeber – using AW Pro Tools. We added a new Automation Trigger: "1ShoppingCart purchase" – that lets you run any AW Pro Tools automation whenever someone buys one of your products through 1ShoppingCart.
Here are some ideas how you can use this:
Start product-specific up-sell Campaigns
Move subscribers between lists when they complete a purchase
Use AW Pro Tools' Engagement Filter action to start different Campaigns for first-time, second-time, and third-time buyers
Ask your buyers for feedback a week after they bought your product
Tag buyers with product-specific tags, so you can better segment your buyers when sending broadcast messages
Of course those are just a few ideas — we'd love to see how you're going to use this new integration!
If you're not using AW Pro Tools yet, you're missing out on the best way to automate AWeber — sign up to your free 14 days trial now.